See how contractors can increase operational efficiency and ditch the clunky workarounds with the right job management system.
In this guide, get 5 tips for (practical) innovation for how to:
- Get real-time updates from your crews and work sites
- Digitize scheduling, document management, and safety tools
- Build custom reports and dashboards
- Integrate into Accounting systems and more
For example, imagine if a worker calls in sick, leaving one of your work sites short of a necessary certification. An automated push notification can alert you right away to reassign a new worker in their place.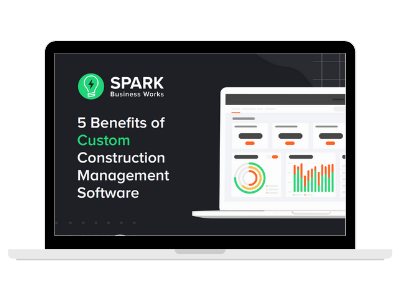 Enter your email for the guide and get efficient with tech!